---
Get to know our line of shamanic snuff's!
We offer our very own line of 100% original shamanic snuffs! They were produced for us by our partners in Brazil. All crafted utilizing indigenous ingredients and teachings from the Amazon basin. Our snuffs have been produced with the guidance and supervision of our friend and partners in the forest, ensuring that our products adhere to the highest quality standards. Experience for yourself the potent and authentic benefits of these blends by exploring our unique line of snuffs.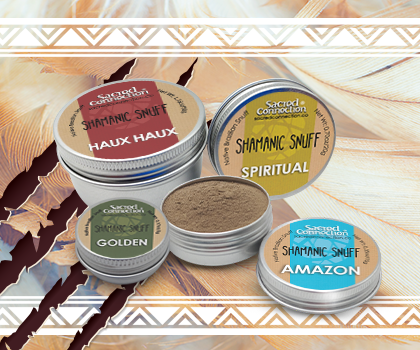 BROWSE OUR CATEGORIES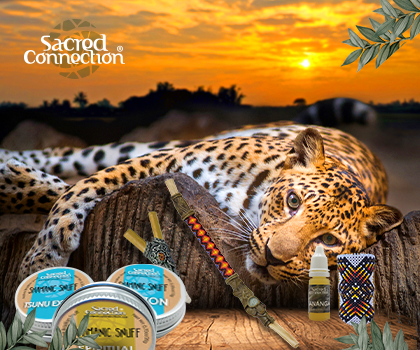 Shop online on Sacred Connection
Sacred Connection offers an easy and secure online shopping experience for traditional medicines sourced directly from Amazonian communities. Our own home brand products are ethically and sustainably sourced and produced under direct supervision with standardized recipes. We offer excellent customer service and fast, secure shipping. Sacred Connection's range includes sacred snuffs, Sananga eye drops, and more. We believe in making transformative medicines accessible to everyone at an unbeatable price. Shop with us for authentic and powerful products that have been used for centuries in traditional Amazonian cultures, and experience spiritual, physical, and emotional healing.