---
Rapé spiritual medicine: what are the possible benefits?
Rapé (pronounced "ha-peh") is a traditional herbal preparation used by indigenous people of the Amazon basin for various purposes. It is made by grinding and blending many times tobacco but not always, various medicinal plants, tree barks, and ashes into a fine powder, which is then blown into the nostrils using a pipe, called a tepi or kuripe.
Some of the potential and supposed benefits of Rapé medicine include:
Mental clarity and focus: Rapé is believed to clear mental fog and enhance focus, concentration, and clarity of thought.
Spiritual connection: Many people who use Rapé describe feeling a deeper connection to nature, the universe, and their inner selves. It can also be used to facilitate meditation and spiritual practices.
Physical healing: Some traditional healers use Rapé to treat a variety of physical ailments, including headaches, sinus congestion, and respiratory issues.
Emotional healing: Rapé is also believed to help release emotional blockages and promote feelings of relaxation, inner peace, and emotional well-being.
Detoxification: The ashes used in Rapé contain alkaloids that can help the body release toxins and purify the respiratory system.
Disclaimer: These reported effects are based on stories related by the tribes that produce these snuffs. They are not corroborated by science or research.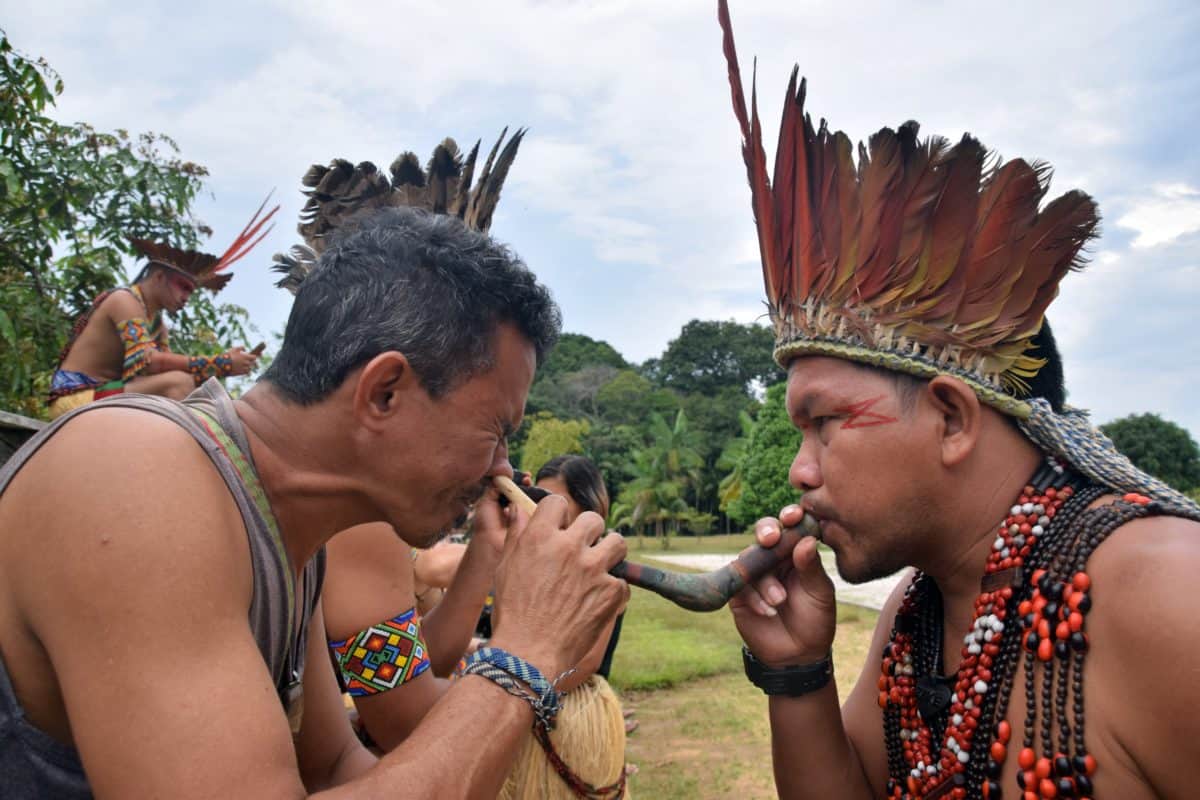 BROWSE OUR CATEGORIES
Buy Rapé online with us!
At our online store, you can buy rapé with confidence knowing that we prioritize fair and sustainable practices. We work directly with all the indigenous communities in the Brazillian Amazon whose products we sell. As such we source our finished products and ingredients directly from the tribes and ensure that the production process is environmentally responsible and supports local communities. Our rapé products are made from high-quality natural ingredients and have been carefully curated by experienced practitioners to provide a safe and authentic experience. With our commitment to fair trade and responsible sourcing, you can trust that your purchase will have a positive impact on the environment and the people who produce it. Shop with us for a quality, ethical, and authentic rapé experience.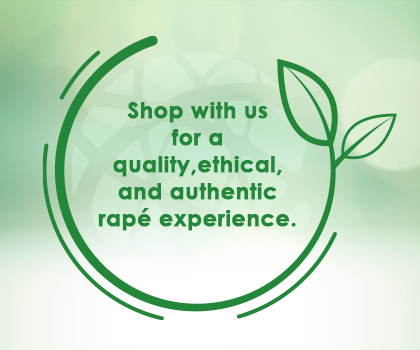 Shamanic Snuff
We produce our Shamanic Snuff line under direct forest supervision from our partners from the Amazon, adhering to the highest quality standards. Our standardized recipes ensure consistent, top-quality products at unbeatable prices.
See more...
Sananga
Sananga eye drops are a traditional Amazonian medicine used for its cleansing and healing properties. Made from the Tabernaemontana undulata plant, it is known for its powerful effects on the eyes and the spirit.
See more...