---
Caboclo Snuff
Caboclo snuff is Rapé that reflects the cultural heritage of the Caboclos, a unique group of people whose history is deeply connected to the syncretic relations between indigenous, European, and African elements that emerged in South America after colonization. Our Caboclo Rapé makers have a deep understanding of the plants and herbs they use, as well as from the traditional techniques and customs associated with its crafting.The resulting blend of flavors and aromas in Caboclo snuff represents the melding of indigenous knowledge and European techniques, as well as the influence of African traditions. The use of Caboclo snuff serves as a tangible reminder of the resilience and strength of indigenous communities, and today, the Caboclo people continue to honor their cultural heritage through the use of these special blends.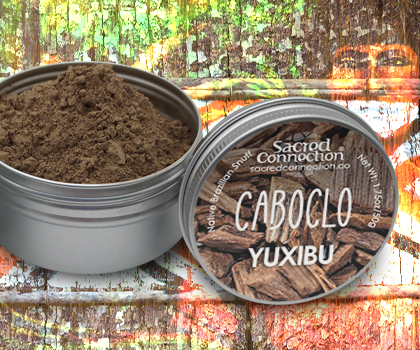 BROWSE OUR CATEGORIES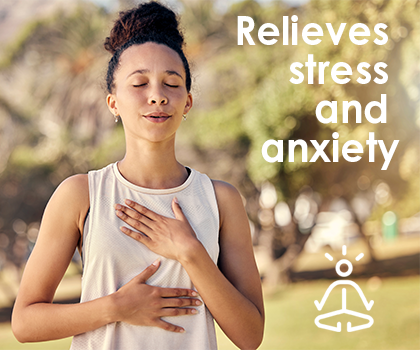 What are the benefits?
Caboclo Rapé is 100% traditional snuff made from the finest powdered tobacco, ashes and herbs used by traditional communities in Brazil for medicinal and spiritual purposes. Its supposed benefits include relieving anxiety and stress, improving focus and concentration, boosting the immune system, and promoting spiritual and emotional well-being. Caboclo Rapé has been in ceremony and daily use. Additionally, the preparation and use of Caboclo Rapé serves as a cultural practice that allows for the preservation and sharing of indigenous knowledge and traditions.