---
Who are the kuntanawa?
The Kuntanawa are an indigenous ethnic group from the State of Acre in Brazil. They are known for their expertise in traditional plant medicine, which they use to create a wide range of shamanic snuffs and sacred medicines. They are also recognized for their beautiful handicrafts, such as Kuripes and Tepis, that showcase their unique cultural heritage.
The Kuntanawa call themselves the People of the Stars, reflecting their strong connection to the natural world and the cosmos. With a population of approximately 400 individuals, they reside in the Kuntamanã and 7 Stars villages located on the Tejo river within the Alto Juruá Extrativist Reserve.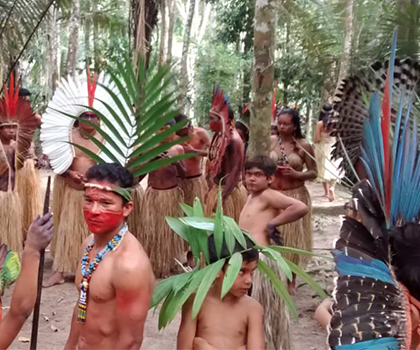 BROWSE OUR CATEGORIES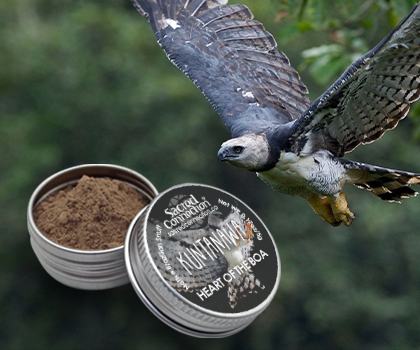 Kuntanawa Rapé effects
Kuntanawa Rapé, a type of shamanic snuff made by them, is used for its purported medicinal and therapeutic properties. Kuntanawa Rapé is known for its grounding and centering effects, as well as its ability to provide a sense of clarity and focus. Many of them use it for spiritual purposes, such as during ceremonies or for meditation, while others use it to alleviate symptoms such as headaches or congestion.
It's important to note that the effects of Kuntanawa Rapé may vary from person to person and depend on various factors such as the type and quality of the snuff, the dosage, and the individual's sensitivity and tolerance. Additionally, it's essential to use Hapé safely and responsibly.